With the global consumer's buying decision getting more influence by mobile phone, business owners have realized mobile app outreach to be inevitable for yielding more potential customers. Having your app on the top search results on the app stores – iTunes or Google Play can impact by making using recognize your app to be the best. The very next thing users will do is checking the app listing page know about what your app is about. In order to ensure effective customer engagement on your app, you have to approach proving strategies that could optimize search discovery as well as provide convincing content strategy.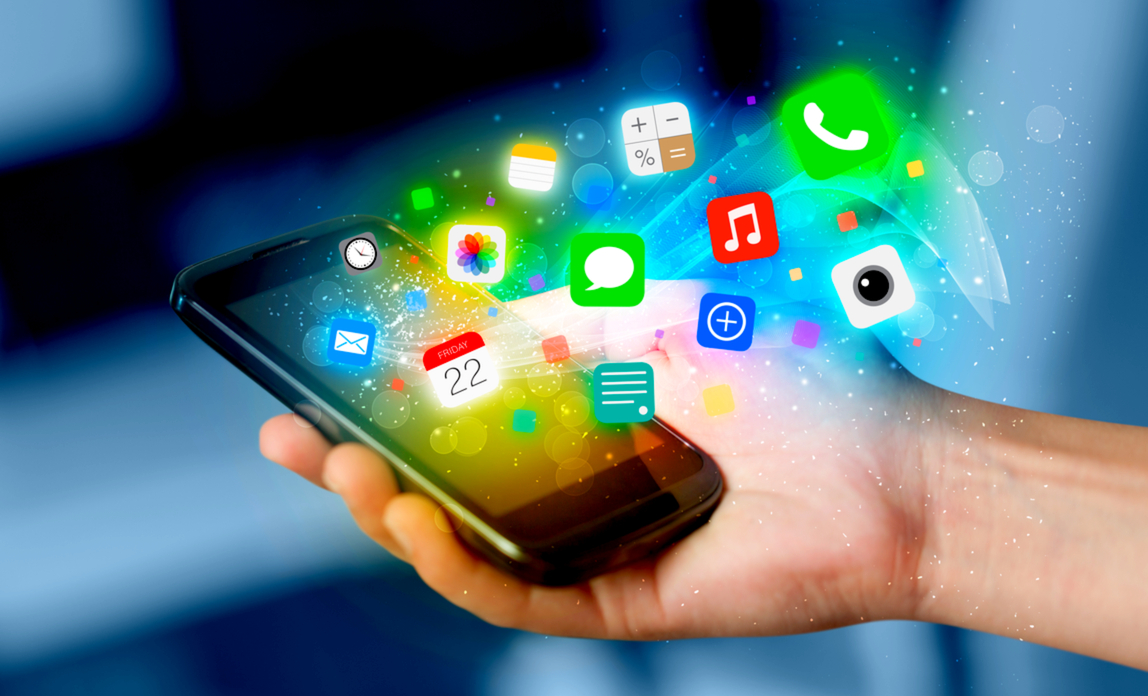 App Store Optimization (ASO) is the advanced SEO version of mobile apps that could potentially improve your app's visibility and engagement. Expert ASO agencies will approach with state-of-art strategies revolving around your targeted audience. There is a huge demand for quality best aso services as the competition among mobile apps is rapidly rising.
This article discusses significant processes that turn on traffic on your app, to get real app reviews and make equitable conversions, sales, and leads.
Identifying Markets
The initial step of the campaign will optimally involve effective market research that helps to discover the app's growth potential across countries and categories. With proper competitor research and consumer analysis, ASO firms will find out app market trends that are effective for driving installs and revenue.
An in-depth analysis of the app can help the team to get valuable insights that help to position the app on the top proximity of the targeted audience. ASO campaigns can be best started for an app by running it through several metrics for measuring competition levels across installs, revenue usage, and engagement. It is important for ASO to understand threats that emerge in the competition by analyzing apps' performance in the specific category.
Optimization Strategy
When it comes to optimizing your app for better search discovery and customer engagement, including competitive data and best-in-class features on your app store page can be much influential. Specialist ASO firms are keen on targeting strategies specifically on countries' categories and user segments.
With the effective use of analytics tools, app optimizations firms will identify apps that are used by your targeted users and accordingly implement a strategy that wins over them. The vast possibilities of macro-level market data allow for competitive and category-specific expansion for your app ecosystem.
User Engagement
Your mobile app gets to engage more users by deploying industry best practices to get ahead of competitors' apps in the category. ASO experts will explore possibilities of the features that competitors in your category use for driving more users.
As in any other marketing campaign, customer sentiment is vital for building deeper engagement and business conversion in ASO. App optimization services in these days involve in sentiment evaluation of targeted customers addresses it every strategy in order to convert real user app reviews into app usage and engagement.
Your app can generate the right kind of user engagement to your product/service with app reviews by profiles of relevant demographics and user behaviors. App features and messaging can be aligned directly to your target audience for driving stronger brand loyalty and market retention.